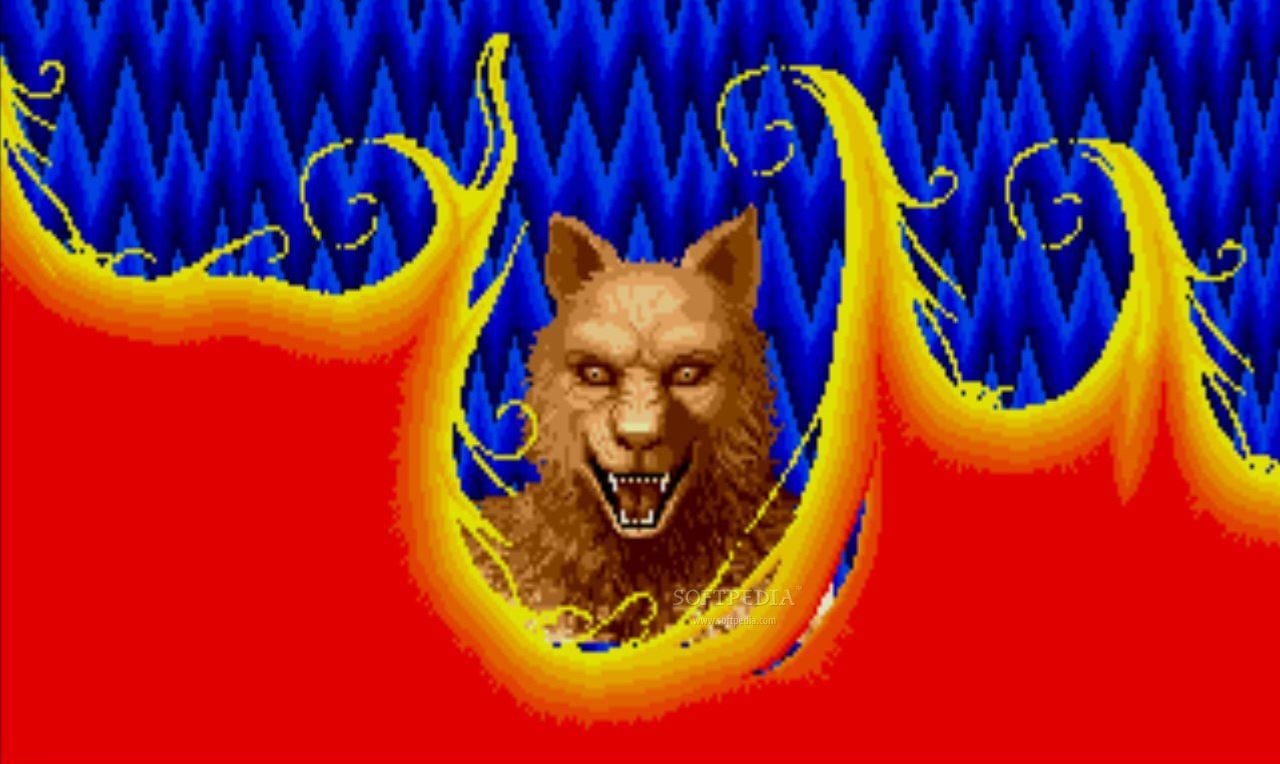 There is no doubting his popularity, that's for sure. Paul Beeston, beaming and chomping a cigar, is a defining image for the Toronto Blue Jays baseball club. And maybe that's part of the problem.
Beeston rose through the ranks and his status as Galactic Blue Jays ambassador to the world is well-earned, as is the respect and appreciation for his role in making the Blue Jays
the
team to play for in the late 1980s and early 90s.
The problem, of course, is we're now into 2015. And while Beeston wasn't around for the entire generation of on-field futility, his greatest triumph as a front office guy is now old enough to drink.