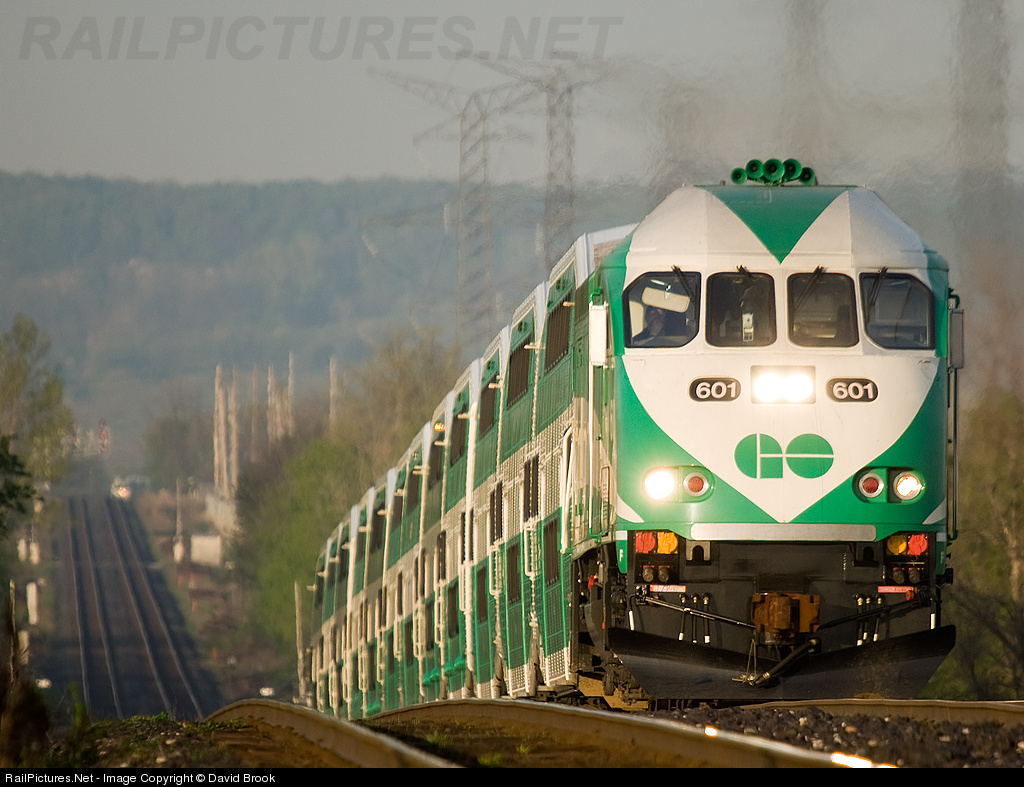 This is a GO Train, Ontario's regional commuter train. I spend in excess of three hours per day traveling by GO Train.
This kid lives at my house. This is a picture of her eating a hot dog in front of the Rogers Centre. She is now old enough to attend baseball games and tell elaborate lies and take ballet classes and ask interesting questions during walks in the woods.
She has a younger sister, still in the "wriggly loaf of bread" stage of life. Despite my best efforts, they both require constant care and attention. They refuse to do their own laundry and undercook the chana masala every single time.
They're pretty great.
This is what I do for work, some of the time. Most of the time I do
this
. Spoiler alert: I'm very lucky.
This isn't easy.
This wouldn't have been possible without the help of many, many people. If they don't already know who they are, I'll spend the rest of my life attempting to rectify that.
This is the final Ghostrunner on First post.
Thanks, friends.
Drew