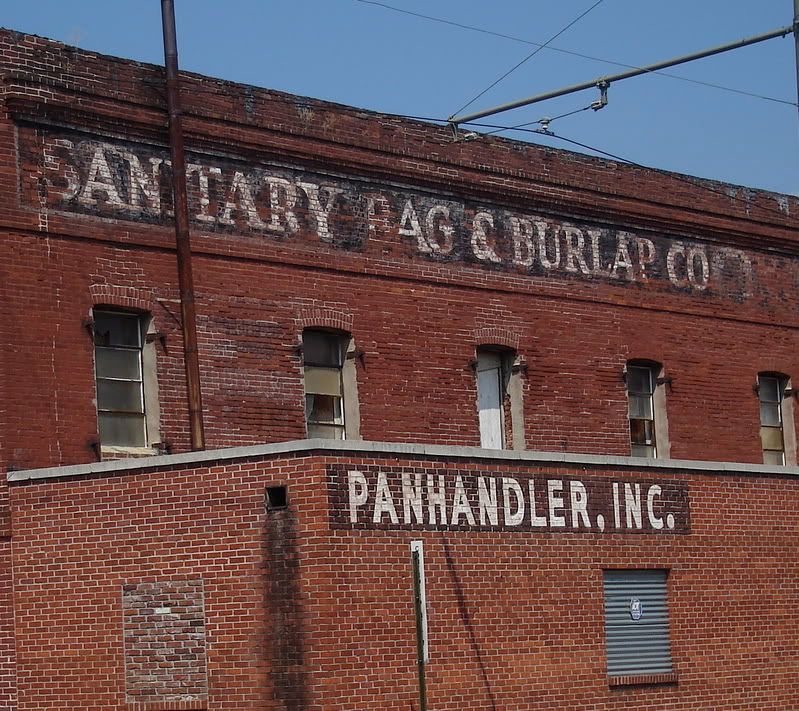 None of these things are remotely as interesting as the MLB Network.
The MLB Network
that I would have invested a good 30 or 40 hours in today. And there I was, lamenting my Canadian citizenship while
not
watching the MLB Network. No joke, I'm pissed.
The largely overblown Raptors/TSN 2 debacle helps crystallize the utter contempt television providers and the content providers feel for their customers and the incredible amount of entitlement the average fan has developed in a very short period of time. Falsely entitled as I am in most avenues of life, this is a certain exception. Here and now, I am announcing to all cable companies and television carriers that I will pay ANY PRICE for this television network. Damn my child's education, food, clothing, and general well-being. DON LARSEN'S PERFECT GAME DAMMIT. And that was their first day on the air!!! It will only get better, and be a continued respite from made-for-TV hockey tournaments/cottage industries (this just in: fuck junior hockey) and god-forsaken curling skins games.
I'm sure Rogers will finally make this available to us poor, downtrodden Canadians once they've figured out how best to maximize it as a revenue stream. The appetite for baseball in this country may not be as voracious as for other sports, but that is the beauty of specialty channels, isn't it? I will be stealing it from shady Chinese streaming websites in the meantime.