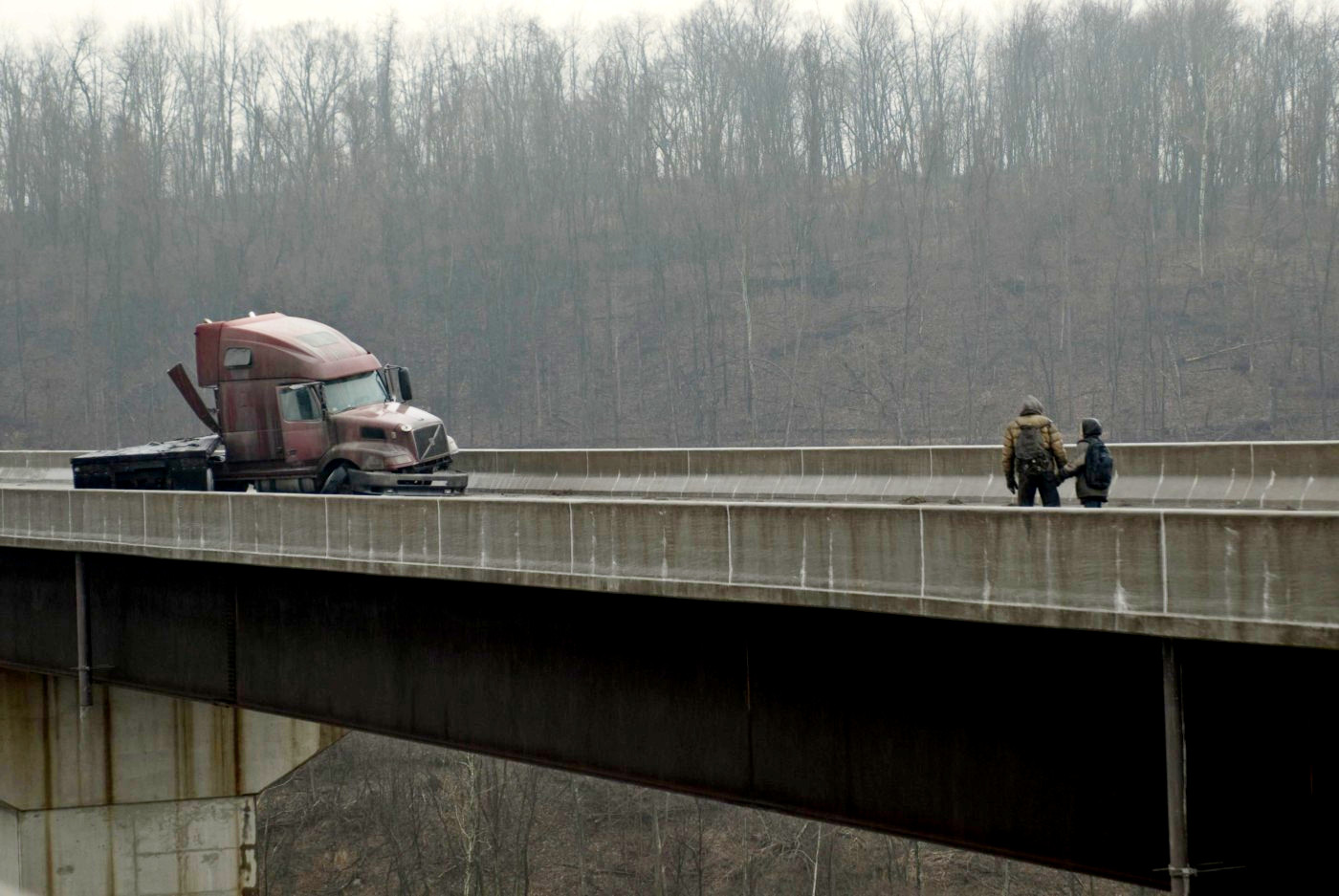 Yesterday's hangover game left me feeling ambivalent about tonight's affair. Johnny Mac gets a start as Cito goes with all lefties? Sweet. I'm sure Adam Lind needs a day off after his vigorous start to the year. Another series win would certainly be a good thing. Against CC it seems less likely, except he's been damn near mortal this season.
Not true, actually.
Sabathia
demolished the OriLOLs with a complete game last time out. On the whole; his Ks are a little down as are his strand rate and home runs allowed. His contact numbers are slightly higher but the Jays have their hands full either way. Thus the appearance of secret offensive machine John MacDonald.
Assorted Randomness
That's it for now, look for a welcome visit from a regular guest here tomorrow.
DVP image courtesy of Ace Showbiz